As a surprise, Apple Music on Android is confirming a feature that was a rumor earlier this month: Lossless Audio or Hi-Fi.
A report by 9to5Google states that the beta version of Apple Music notes various warnings telling users that the Hi-Fi/Lossless Audio consumes more bandwidth and data.
"Lossless audio files preserve every detail of the original file. Turning this on will consume significantly more data."
"Lossless audio files will use significantly more space on your device. 10 GB of space could store approximately: – 3000 songs at high quality – 1000 songs with lossless – 200 songs with hi-res lossless."
"Lossless streaming will consume significantly more data. A 3-minute song will be approximately: – 1.5 MB with high efficiency- 6 MB with high quality at 256 kbps- 36 MB with lossless at 24-bit/48 kHz- 145 MB with hi-res lossless at 24-bit/192 kHzSupport varies and depends on song availability, network conditions, and connected speaker or headphone capability."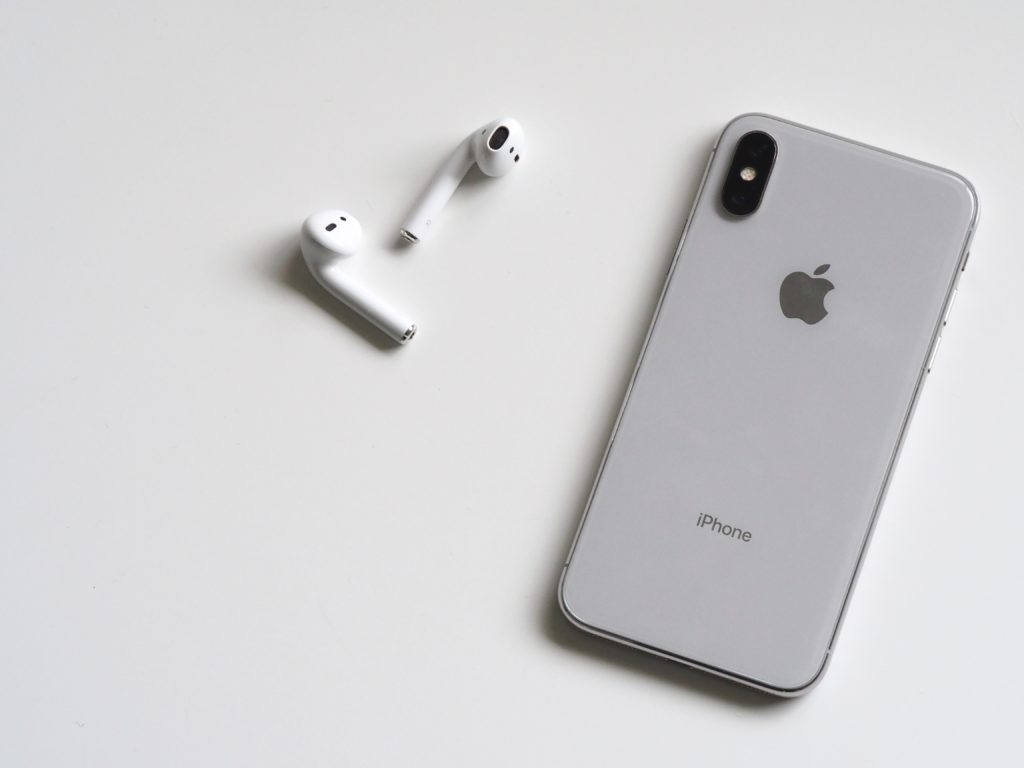 Apple Music could feature a new tier with the same cost as the standard tier – $9.99/mo – and would have a High-Fidelity/Lossless audio feature. This new tier could arrive on May 18th, four days from now, or maybe on iOS 15 with WWDC 2021's announcements. Apple's annual Worldwide Developers Conference will begin on June 7th.