The iPhone 13 is expected to be unveiled later this year around the September timeframe. In the meantime, Taiwanese firm TrendForce has summarized some expectations consumers should have regarding the device features and functions.
Here is the summary of everything TrendForce expects:
Four iPhones
Just like last year with iPhone 12, Apple will reveal four iPhones:
1 Mini model
1 Standard
2 Pro versions
In contrast to 2020's unusual schedule, Apple will debut the new lineup in September (back in line with their normal timeline) instead of October.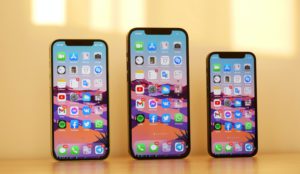 Smaller Notch:
The notch on the iPhone 13 is expected to be reduced, marking one of the biggest physical changes to the device's display since the launch of the iPhone X in 2017.
While it has been long-rumored that Apple will eventually remove the notch completely, for the time being, the company is simply aiming at reducing the size.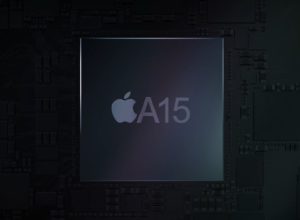 Faster Processor Chip
The iPhone 13 lineup will be powered by Apple's A15 silicon chip. The SoC will be a 5nm+ processor and manufactured by TSMC. The chip is already being mass-produced by the Taiwanese company.
Smoother Scrolling for Displays

The four models will feature OLED displays just like their predecessors, but this year, a big new addition will be a higher refresh rate. The pro models are expected to have 120Hz ProMotion displays – a first for Apple on iPhone. The iPad Pro models have sported a 120Hz refresh rate for a few years now.
Currently, the highest rate has been 60Hz, so the doubling of such will be a noticeable difference for consumers.

Storage
It is stated that the new iPhones will have the same storage capacity line as the previous lineup:
iPhone 13 mini and 13 will feature 64GB, 128GB, or 256GB
iPhone 13 Pro and 13 Pro Max will start at 128GB and can be maxed out to 512GB
Camera Improvements and Additions
All iPhone 13 models will sport "sensor-shift image stabilization," a feature that is currently only available exclusively on the iPhone 12 Pro Max. The pro models will continue to have LiDAR exclusive to them.
TrendForce expects the annual iPhone production to grow to 12.3% on a year-over-year basis of 233 million units. The Taiwanese firm expects this growth due to the relaxation of COVID restrictions and easing.