It's getting harder for Apple's competitors to beat them with offers like this.
Consumers who purchase a pair of Beats Studio Buds can now get a four-month free trial of Apple Music with their purchase.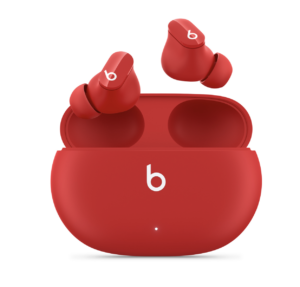 These wireless earbuds are available in red, black, white.
Please note that the free trial subscription would only be for those who have not signed up for Apple Music yet. Those who already have it will unfortunately not be able to take advantage of this promotion.
Beats Studio Buds are currently available for purchase on Apple's website for $149. Those who buy them with their Apple Card will get 3% in Daily Cash on the purchase.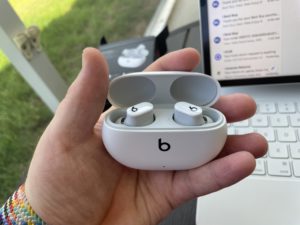 If you are unsure if the Beats Studio Buds are for you, be sure to check out our review of them by Appleosophy's Will Sigmon.
What are your thoughts on this promotion from Apple? Is it enough to make you want to buy a pair of Beats Studio Buds? Let us know on Twitter at @appleosophy.