Ahead of the expected refresh, Apple's branded MacBook Pro charger is out of stock with the "Currently Unavailable" label on the Apple Store page.
The 13-inch and 16-inch MacBook Pros come with USB-C chargers out of the box that has 61W and 91W respectively to fill up the big batteries on the notebooks.
Additionally, seeing it out of stock shows that Apple is indeed seeking to give the two notebooks an upgrade, with some 16-inch MacBooks unavailable for pickup in many Apple Stores.
Apple is expected to hold an event this October to reveal rumored Mac upgrades such as a bigger 14-inch MacBook Pro, 16-inch MacBook Pros, with new designs, and an M1X/M2 silicon chip.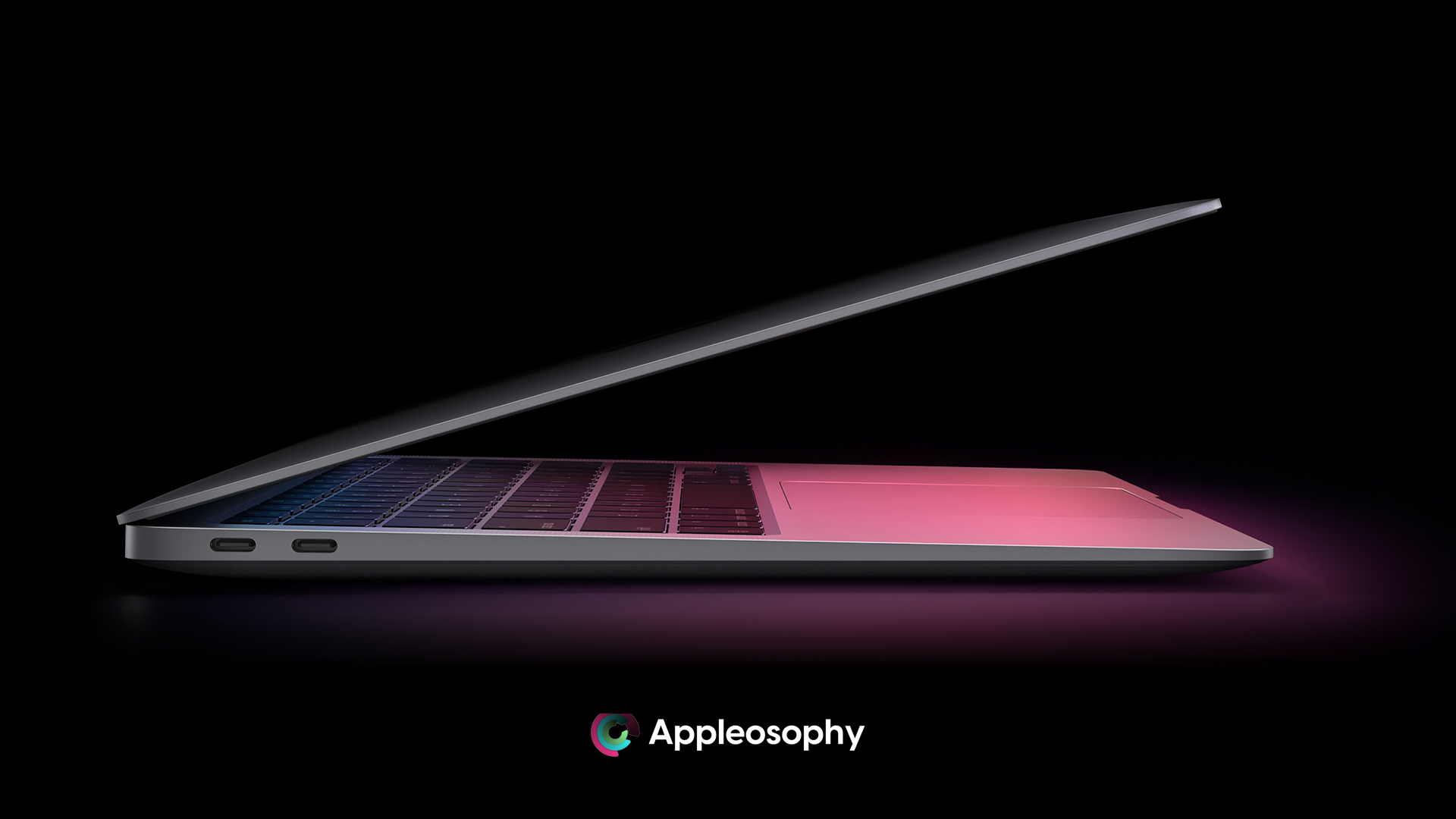 Bloomberg analyst Mark Gurman noted in his PowerOn newsletter that Apple will hold multiple events this fall, with the September event already unraveled announcing the iPhone 13 lineup, iPad 9, iPad mini 6, and Apple Watch Series 7.
When it comes to the MacBooks, Gurman stated that an event in October is likely and that the new MacBook models are expected to launch in November this year.
The MacBooks display resolutions have been discovered in macOS Monterey's beta, again suggesting that Apple is developing new MacBooks.
Be sure to follow us on Twitter or Instagram to be updated when the news folds up. Also – make sure to subscribe to our new video podcast on YouTube.