Good news to Spotify users, it's the end of the year and Spotify has launched the traditional "Wrapped" experience for 2021 showing you what music you have been listening to this year.
Spotify Wrapped has finally come
Spotify Wrapped gives you a look at your top songs, artists, genres, podcasts, and more. Spotify will even show you how many minutes of music listening you've consumed. Here is everything the app will personally show you in a story-like form:
Top Songs of 2021
Top Artists of 2021
Top Genres of 2021
Top Tracks & Artists of 2021
Top New Podcasts of 2021
Top Episodes of 2021
Top of 2021
A Look Back at 2021
Spotify adds new additions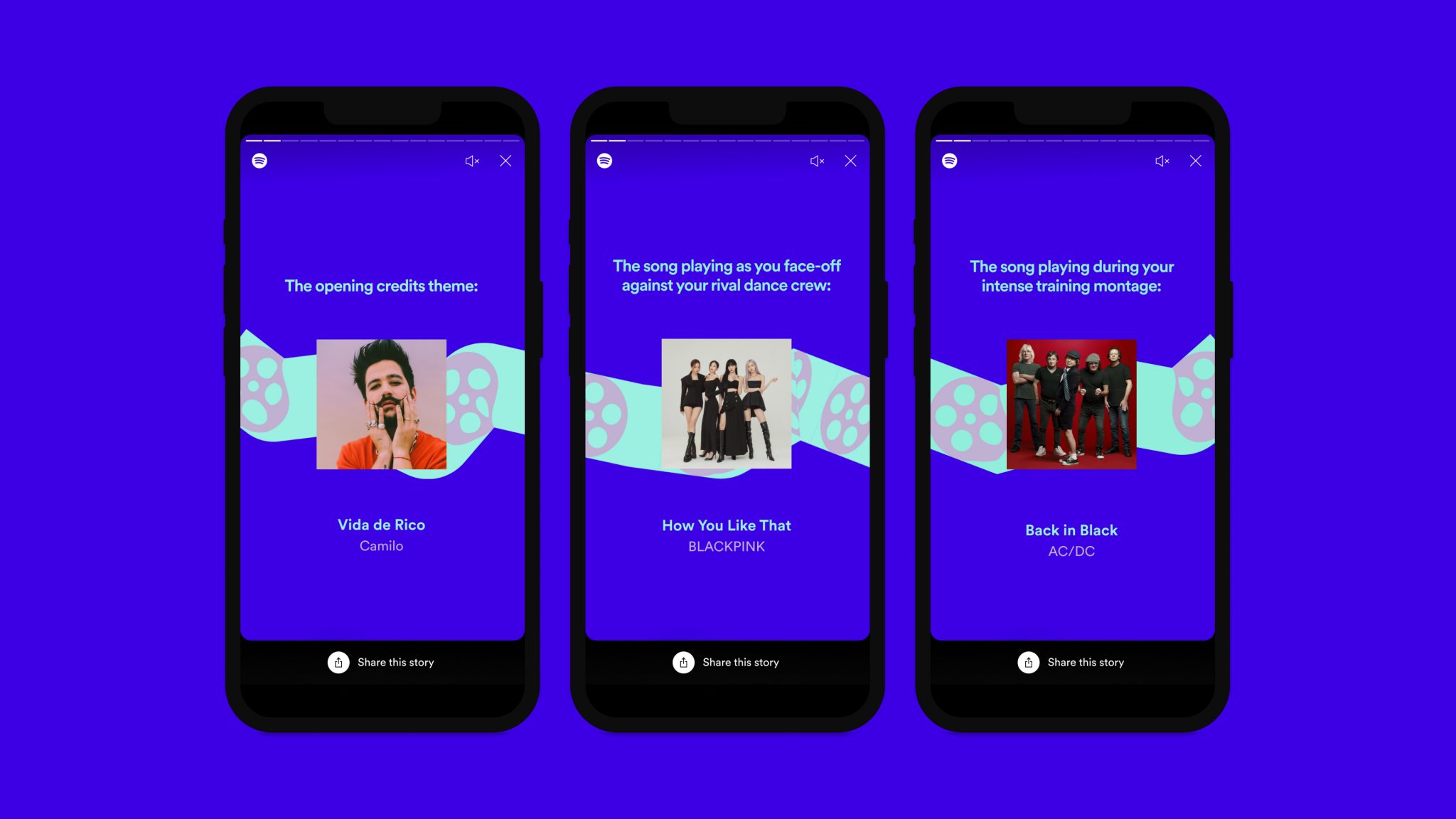 Additionally, Spotify is changing things up with this year's Wrapped by adding a number of new features to mix your "personalized experience" such as:
2021: The Movie – This feature pairs your top songs with classic scenes from a movie that's all about you.
Your Audio Aura – We worked with an aura expert to visualize your audio aura based on your top two music moods. (You can read more about that here.)
Playing Cards – This is an interactive, data-based game that you play and then share with your friends. We'll display several statements about your listening this year and you'll have to guess which are true. 
2021 Wrapped Blend – Tapping into the new Blend feature launched this year, Spotify fans can see how their 2021 music tastes match up with friends, stream their blended playlist, and share their results on social.
How to access my Spotify Wrapped 2021
Spotify is rolling out Wrapped 2021 exclusively to all users on both iOS and Android. Make sure you have the latest update of the app and go to the Home tab where you will find your personal Wrapped experience there.
For Apple Music users out there, there is the new Apple Music Replay 2021 feature that has also launched today. Learn more about it here.