We've all been there – having to endlessly delete and retype words and sentences on Apple Watch but with this sneaky tip from WWDC, you can easily work around spelling mistakes and add some flare to your messages.
Firstly, you'll need the latest version of watchOS 8 and a message that you're going to send – maybe to a loved one or a friend. Type out your message but before pressing 'Send', try this first!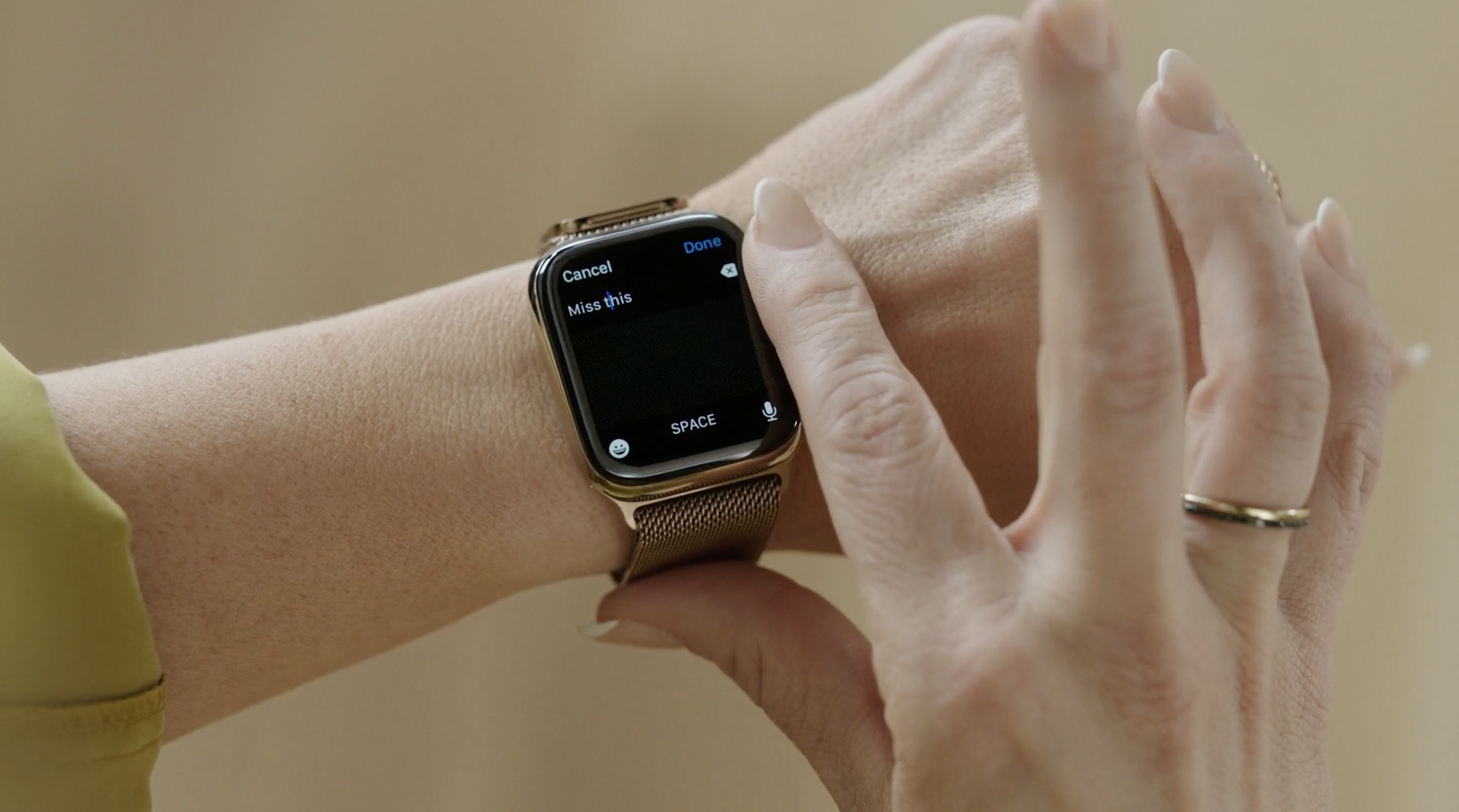 Keep note of the position of the blue flashing cursor and use the Digital Crown on the side of your Apple Watch. Scroll it up or down to move the cursor through the text you've just scribbled or dictated.
You can then use the backspace button to correct misspellings to make sure you're always pushing quality grammar and spelling in your messages to friends, family, colleagues and more! But before you think you're done yet, just wait for a totally new integration that will help personalize your messages like never before.
Notice in the screenshot, there is a new emoji icon in the bottom left hand side.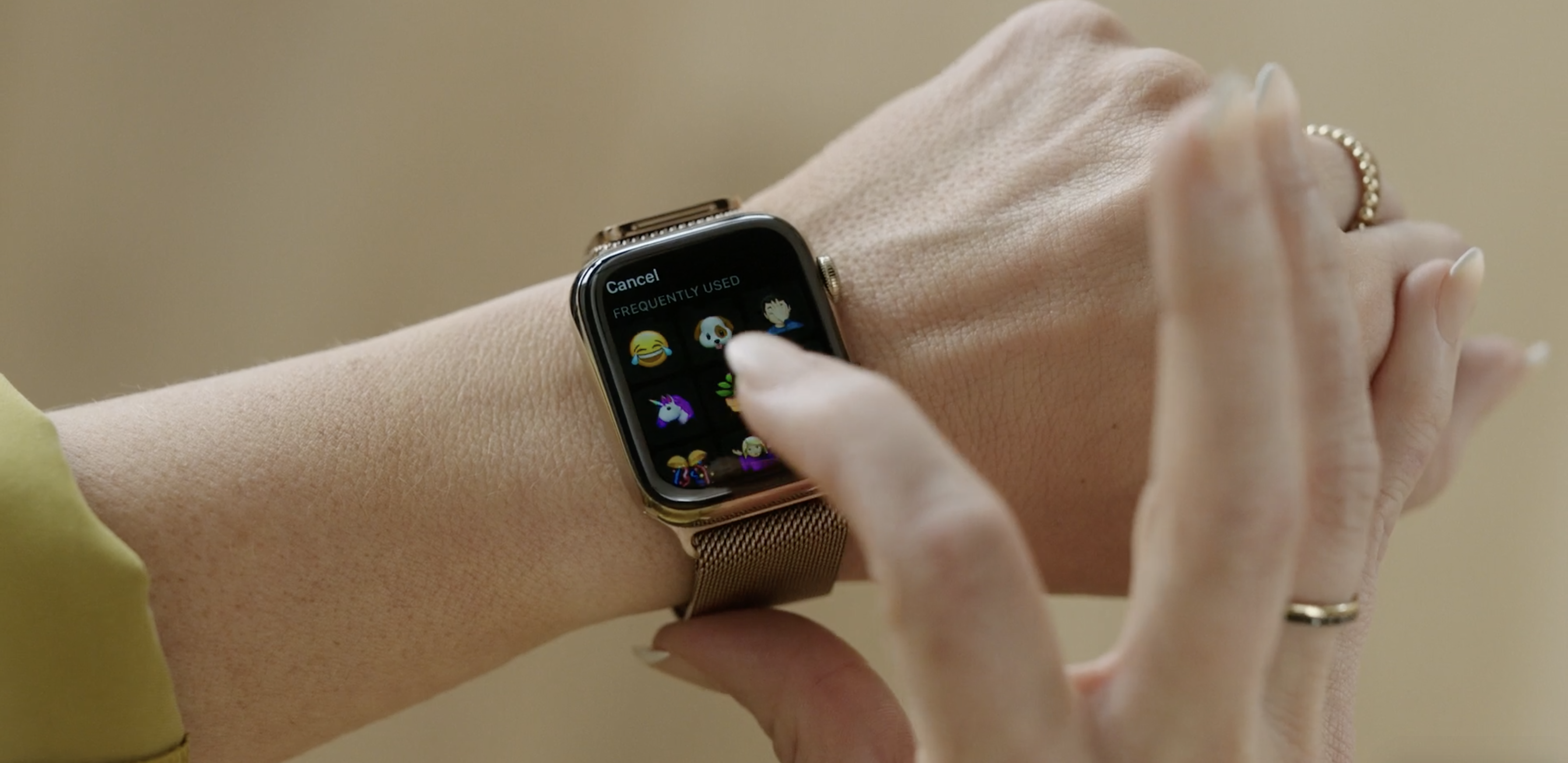 New in watchOS 8, emojis can also be added into text messages, giving you the ability to convey certain emotions without having to type them out on the (somewhat) small screen on your wrist.
Now, not to be confused with the existing (standalone) emojis in iMessage, this new feature will allow you to attach emojis alongside your text meaning they can appear in one message, rather than sending separate text and emoji messages.