In a new report from Bloomberg, Apple is exploring ideas of iPads with larger screens, potentially 14 or 16″ screen sizes.
According to Bloomberg's Mark Gurman in his new Power On newsletter, the Cupertino giant is considering the idea of developing larger iPad screens for future iPad models.
In a quote from Gurman's newsletter, the insider states that Apple is exploring "larger iPads that could hit stores in a couple of years":
"I'm told that Apple has engineers and designers exploring larger iPads that could hit stores a couple of years down the road at the earliest. They're unlikely for next year—with Apple's attention on a redesigned iPad Pro in the current sizes for 2022—and they may never come at all. But a big iPad would be the perfect device for many people, including me, and would continue to blur the lines between tablet and laptop."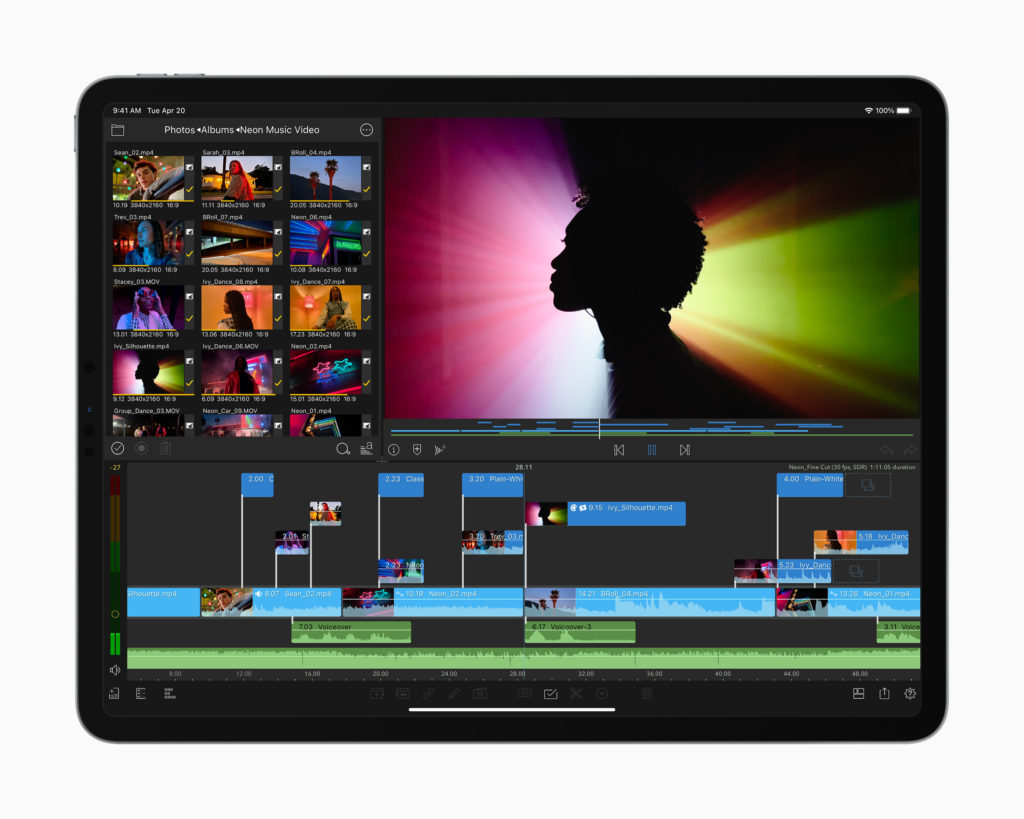 Apple debuted the latest iPad Pro back in April which houses the Mac-based M1 chip with some improvements like the mini-LED display on the bigger 12.9″ model.
Cupertino's biggest iPads sport a screen size of 11 and 12.9″ respectively and having larger screens on iPads will make the differences between the iPad Pro and the MacBook Pro much blurrier and harder to notice.
By having the same chip with similar features, and same screen sizes, customers will have a harder time choosing between the two products. Many argue that iPadOS 15 is not optimized to take full advantage of the M1 chip inside the machine and would rather pick the MacBook Pro.
Gurman suggests that Apple needs to enable the iPad software to have Mac-like multitasking and Mac apps to bridge the differences, which will make customers choose between a non-touch supported Mac with a touch supported Mac-like tablet.