Back in May, Spotify announced that the Apple Watch app will support offline playback and downloads, two essential features that Spotify lacked on Apple Watch.
Now the platform is finally rolling out the features via a new update to the Spotify app on the iPhone.
According to Gadgets and Wearables, some users reported that the new features are rolling out in their Apple Watches. Spotify noted that offline playback and downloads are coming in "the coming weeks".
As reported by a multitude of users, over the past day or so many people have started to see the Apple Watch download option. Most that have not had access to downloads before are getting the update – but not all. Presumably, the rest of the user base will get the new version in the coming days.
The update has hit users in the US, Germany, Austria, UAE, Brazil, Italy, Norway, Switzerland, Ireland, The Netherlands, Malaysia, Portugal, Canada, UK, and other countries. Many of these only got the software refresh in the past 24 hours. But it seems to be a definite acceleration of the global rollout.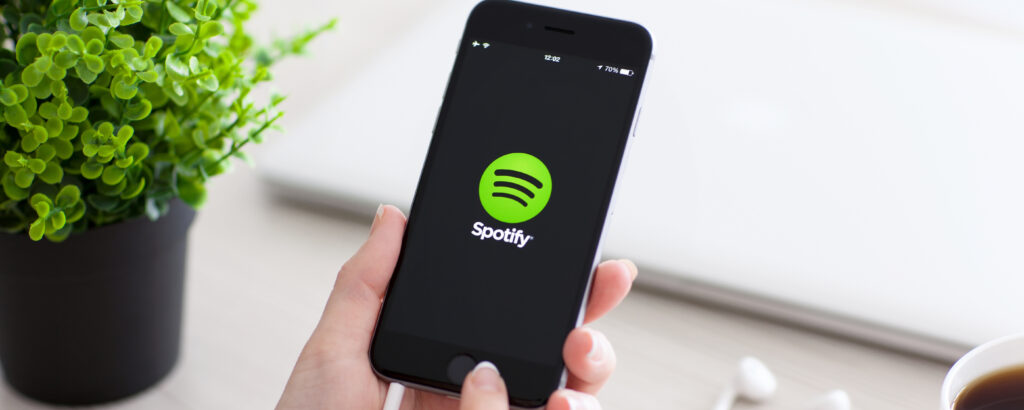 Spotify said that offline playback will be 96kbps and that Siri will be integrated with the music app, which means that users can tell Siri to play a song, playlist, or album from your library or from the entire app, but we still did not find this feature in the latest version yet.
To gain the new features, make sure you are a premium user, have your Apple Watch updated to watchOS 7, and the Spotify app updated to version 8.6.40.1248. You can download the Spotify app on the App Store here.
Apple has intensified the competition with Spotify by introducing Spatial Audio and Lossless Audio to Apple Music. This move could drive listeners away from the Swedish-based service to Cupertino's hands.