Whilst Apple has attempted to provide consistent updated titles for the Apple Arcade service, not much as come from the more risky side of 'gaming. Much like Apple's curated lists for apps; in this article, we're giving a top tier breakdown for the best betting apps available on the App Store!
Legalized sports betting in the U.S. saw massive growth in 2021, with the market more than doubling in size. According to a recent report, Americans wagered more than $52.7 billion across the year.
This increase in sports betting is largely due to the launch of legal wagering in 11 new American states — once confined to Nevada — betting has gone mainstream. In total, sports betting is now available in at least 30 states, with yet more states expected to join.
As betting continues to expand, the boundaries that previously separated gambling from sports media and professional sports leagues are quickly vanishing. Thanks to digital apps, sports betting is now easily accessible via smartphones, opening up the market to every American with a mobile device, no matter where they are. On top of this, seasonal trends such as March Madness and other league playoffs have become more mainstream, encouraging more people to dabble in online betting.
With the popularity of sports betting booming, we take a look at some of the best sports betting apps that are out there. Whilst some apps are specifically tailored to certain events, here are a few of the ones that are standing out in 2022 for their diverse features as well as ability to interest new and returning users.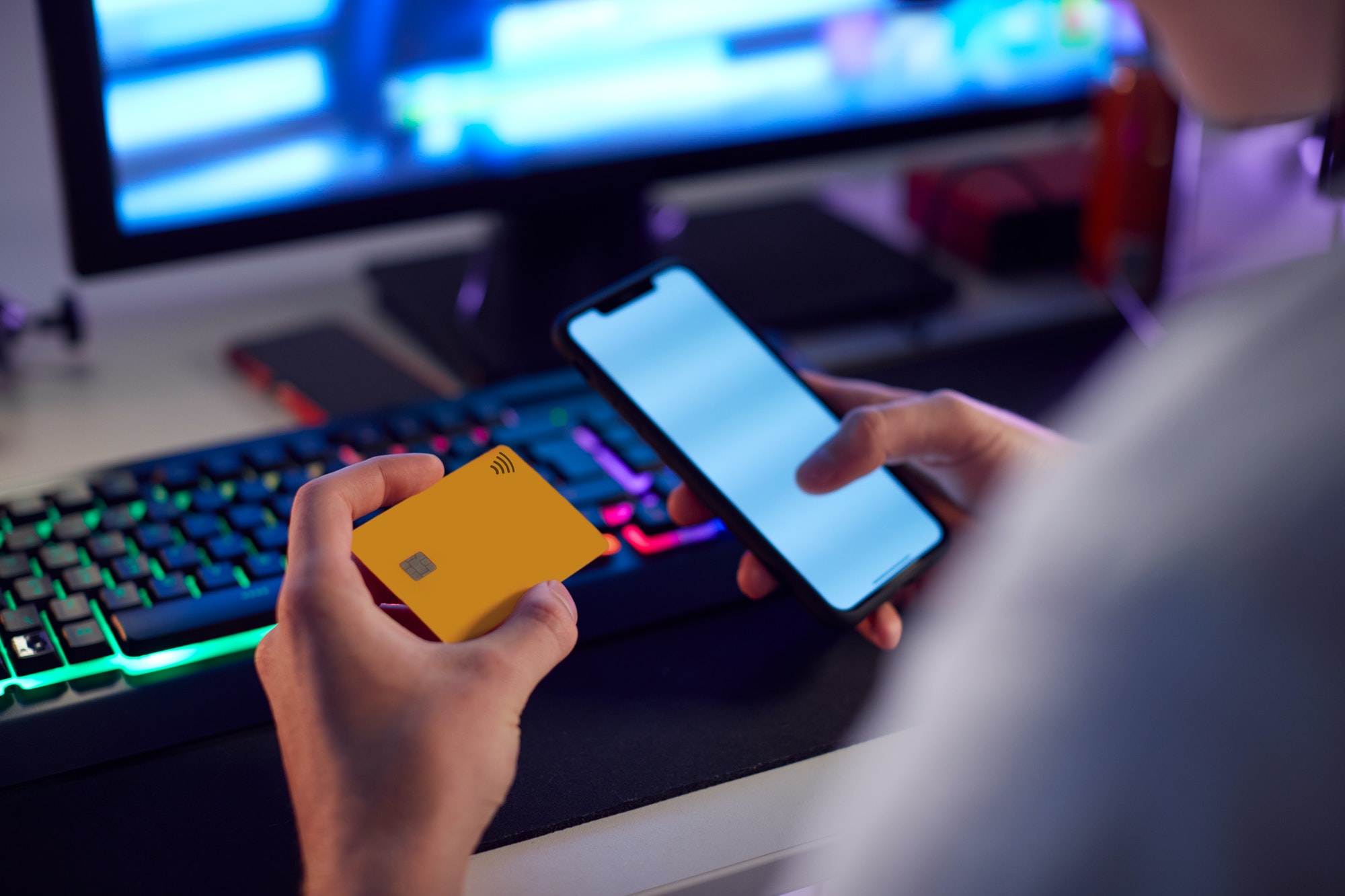 DraftKings Sports Betting
Beginning as a leader in the Daily Fantasy Sports game, DraftKings is now one of the powerhouses in the sports betting mobile market. A market leader and innovator, their mobile sportsbook is regarded as the best apps for both Android and iPhone users.
A responsive and simple interface means finding your way around is easy, making sure you get straight to the sporting action. A minimum deposit of just $5, means you don't have to break the bank to try it out.
DraftKings was also one of the first to add PayPal as a payment method. It also offers quick cash out features an array of live betting opportunities and excellent security.
Covering every major sport in the world, there's no need to slow your mobile with a variety of phone clogging apps, DraftKings does it all. And with March Madness on the way, there's never been a better time to download the app, as their college basketball betting options are second to none.
Top Features:
Covers every major sport

Excellent promotions

Basketball

betting

options

Ongoing

Promotions

/Free Bets

Security
FOX Bet Sports Betting
FOX Bet is another popular sports betting app with odds on a wide variety of sporting events. However, it is currently only operational in Colorado, Michigan, New Jersey, and Pennsylvania.
Originally BetStars, before rebranding as Fox Bet, the app offers an impressive mobile experience.  The interface has an intuitive, clear and easy to use design, with access to a wide variety of sports markets and live betting menus.
There are frequent promotions and odds boosts for players plus a range of deposit options including Visa and Mastercard. A minimum deposit of $10 is reasonable but not as impressive as DraftKings.
We found customer service to be below-average and in-game pricing was often found to be better elsewhere. There's also no live chat feature which we would hope to see by default.
Top Features:
Easy

to navigate

Wide

variety of odds

Promotions

aplenty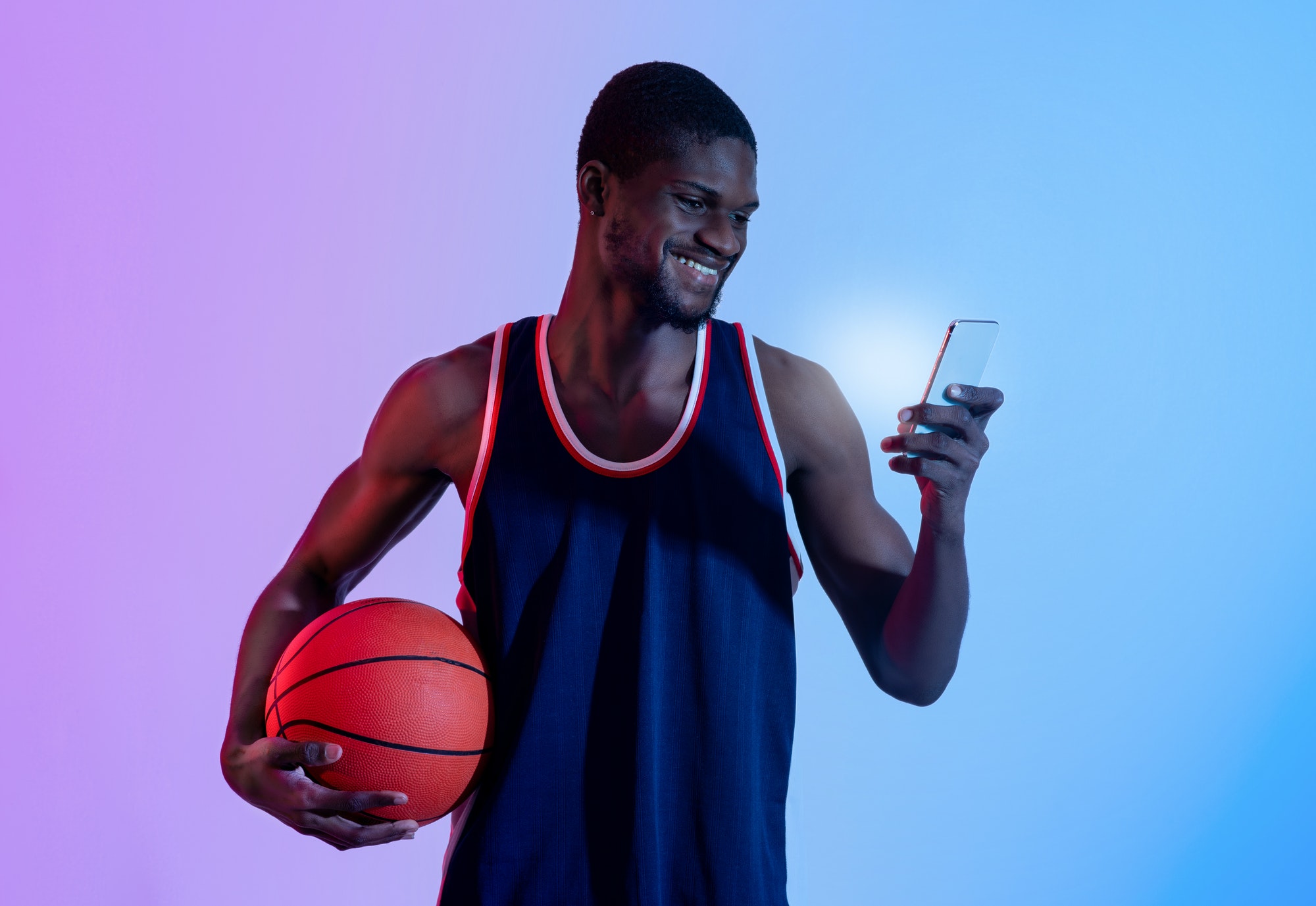 Caesars Sports Betting
One of the most well-known brands in the gambling and entertainment world, Caesars have benefitted from the acquisition of William Hill. The brand now operates under the Caesars Sportsbook name.
Available in most legal sports betting states, the app allows easy deposits and withdrawals. It also boasts a live chat function which is a welcome addition.
Promotions and free bets are included along with an initial welcome bonus. Caesar's casino rewards are also part of the package which some gamers may find useful.
Overall, the Caesars Sportsbook mobile experience covers all the bases, although there have been rumors of big winners being frozen out.
Top Features:
Un

cluttered,

clear

display.

Promotions/Free Bets

Live Chat
B

et365 Sports Betting
British betting powerhouse, Bet365, entered the U.S. market with a well-established reputation and impressive technology. The app offers a variety of wager types and covers all the major global sports that we've come to expect.
Bet365 also provide innovative cash-out scenarios, including cashing out or editing unsettled multi-bet wagers. It also has licenses with several major worldwide sports leagues, providing access to action that is otherwise not available in the United States.
The app interface is clear and intuitive and the payment methods available are varied and simple. Security is top notch too.
With years of experience in the European market, the Bet365 app offers an impressive, reliable app that offers some truly unique benefits.
Top Features:
Strong

l

ive-betting options

$500 deposit match

Cash-out options

Sign up Bonuses
Sports Betting apps are an easy way to access sportsbooks and enhance your enjoyment of your favorite sports. With plenty of bonuses, free bets and deposit matches available for new customers there's no reason not to give it a try. 
However, it must be said that using these apps are intended for users 18+ and are complying with your local laws in order to ensure a fun but safe environment whilst making the most of your favorite app from this list. When the fun stops, stop.