A new report suggests that the next Apple Watch will have thinner bezels by using a new technique. In addition, it will also sport a faster processor and an updated Ultra Wideband chip.
According to Mark Gurman of Bloomberg, Series 7 will feature thinner screen bezels which Apple will achieve using a new "lamination" technique to reduce the gaps between the cover glass and the display.
"The Cupertino, California-based tech giant is planning to refresh the line this year — with a model likely dubbed the Apple Watch Series 7 – by adding a faster processor, improved wireless connectivity, and an updated screen, according to people with knowledge of the plans.

For this year's model, Apple has tested thinner display borders and a new lamination technique that brings the display closer to the front cover. The new Watch is likely to be slightly thicker overall, but not in a way that's noticeable to the user."
Another thing to note regarding the new lamination technique is the fact that it will make the Apple Watch Series 7 slightly thicker than the current model.
Gurman also says that the new watch was supposed to feature a new body temperature sensor, but hints that it could be delayed until the 2022 model. In addition to the temperature sensor, a blood sugar sensor (to help understand the body's glucose levels) is also in the works, but will probably will not debut for a few more years.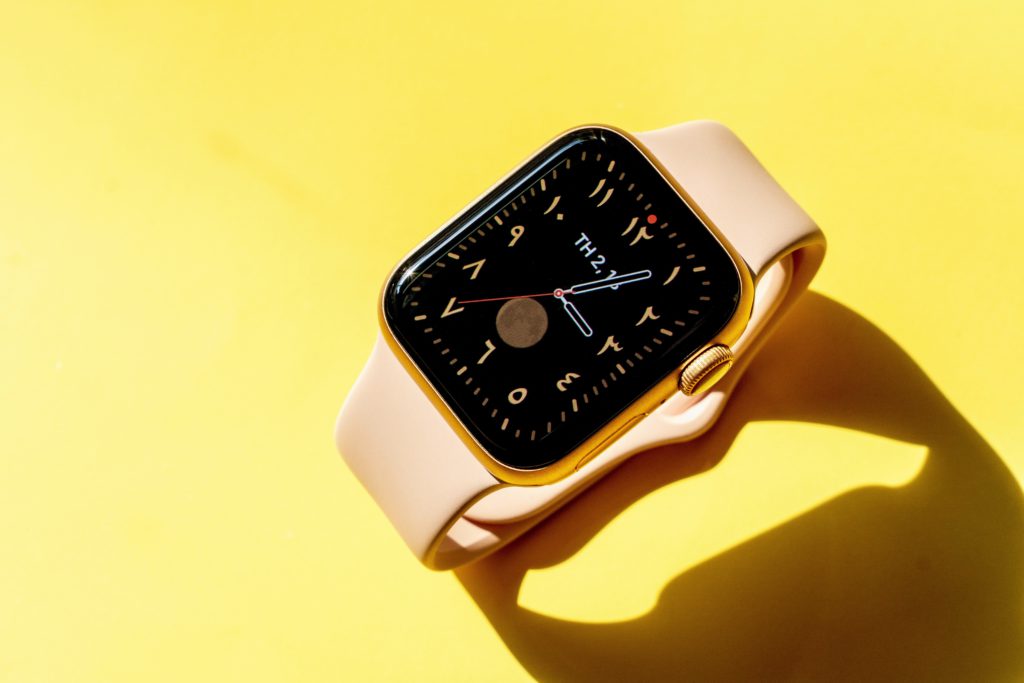 Bloomberg says that Apple is continuing to research how to measure blood glucose without medical procedure requirements.
Apple is expected to unveil Apple Watch Series 7 alongside the iPhone 13 this September, where new operating system updates like watchOS 8, iOS 15, iPadOS 15, and macOS Monterey are also expected to release.